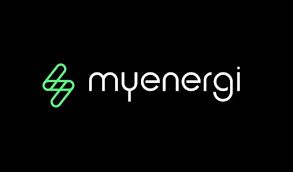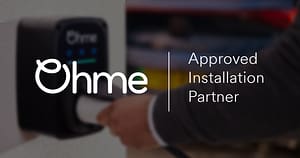 EV CHARGEPOINT INSTALLATIONS
Libby, our experienced electrician who has been at the forefront of installing EV chargepoints since 2019. With a passion for sustainable transportation, Libby brings a wealth of knowledge and expertise to our business. Not only is Libby well-versed in the intricacies of EV chargepoint installation, but he also has firsthand experience as an electric car owner since 2015. This unique perspective allows Libby to understand the needs and requirements of electric vehicle owners, ensuring a seamless and efficient installation process. Furthermore, we are proud to announce that we are OZEV Approved, a testament to our commitment to providing high-quality, government-approved EV charging solutions. With Libby's expertise and our OZEV approval, you can trust us to deliver reliable and environmentally-friendly charging solutions for your electric vehicle.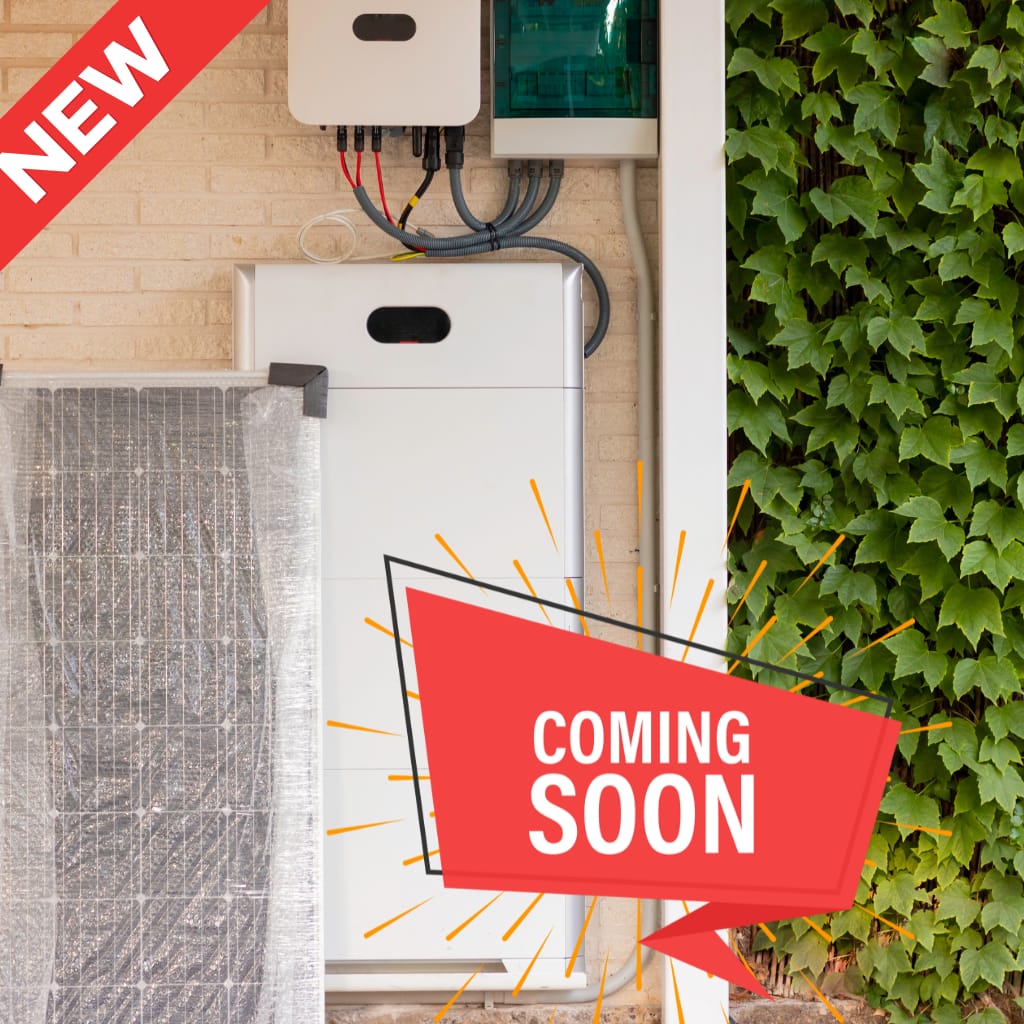 We are excited to announce that a new service will be coming soon to Azzurri Electrical—solar panel installation and battery storage solutions. We understand the growing demand for renewable energy options and the desire for greater energy efficiency among our valued customers. That's why we are investing in the latest solar panel technology and battery storage systems to offer you a sustainable and cost-effective energy solution. Libby is currently undergoing specialised training to ensure he is equipped with the knowledge and expertise required for seamless installation, maintenance, and optimisation of solar panels and battery systems. Stay tuned for updates as we prepare to launch this exciting service, empowering you to harness the sun's energy and reduce your environmental impact while enjoying long-term energy savings.

Libby also excels in all aspects of electrical work. From routine electrical testing certificates, to complex wiring projects, Libby's vast experience and comprehensive knowledge ensure that every electrical task is completed with utmost precision and efficiency. Whether you require electrical repairs, lighting installations, or electrical system upgrades, Libby's dedication to quality craftsmanship and exceptional customer service remains unwavering.