Established in 2016
with over 20 years PRIOR experience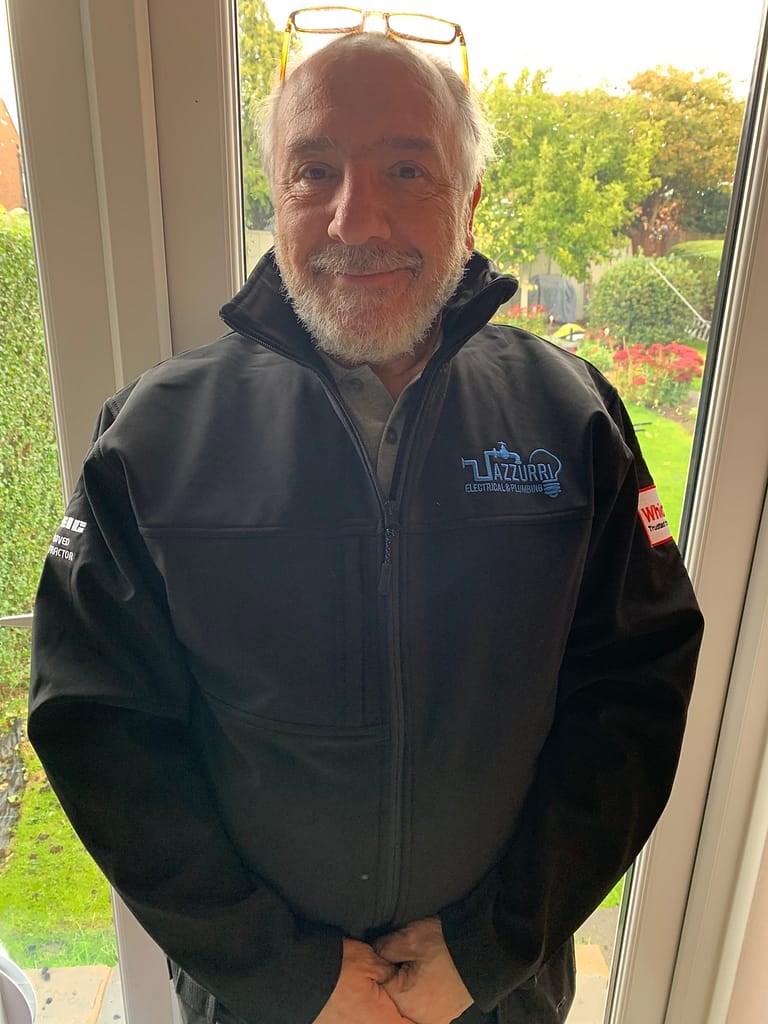 Welcome to Azzurri Electrical, your trusted electrical service provider based in Leighton Buzzard, Bedfordshire. With over 20 years of electrical experience, I, Libby (Liberato), am dedicated to delivering exceptional services tailored to meet your unique needs.
At Azzurri Electrical, we are proud to have achieved prestigious accreditations such as being a Which? Approved Contractor, and a NICEIC Approved Contractor. These affiliations demonstrate our commitment to maintaining the highest standards of electrical workmanship. As a member of these esteemed organisations, our work undergoes regular assessments to ensure compliance with the latest guidelines and regulations.
As an OZEV Approved EV Chargepoint Installer, we are authorized by the UK Government's Office of Zero Emission Vehicles (OZEV) to help you take advantage of relevant grant funding for your electric vehicle charging needs for your business or rental property.
Our range of services at Azzurri Electrical includes professional EV chargepoint installations, indoor and outdoor electrical lighting and power supplies (including office and summer houses).
We take great pride in delivering top-quality workmanship, excellent customer service, and ensuring your electrical needs are met efficiently and effectively. Contact Azzurri Electrical today to discuss your requirements and let us provide you with reliable and professional electrical solutions.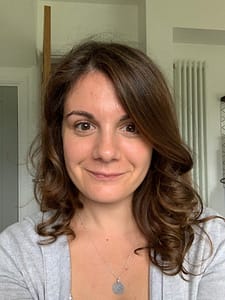 Hello! I'm Francesca, and I've been the Administrative Manager since October 2020. With a passion for delivering exceptional customer service, I am the friendly face and voice that interacts with our new and existing customers on a day-to-day basis. By actively listening and understanding our customers' unique needs for their homes or businesses, I ensure that their requirements are effectively communicated to Libby, fostering a seamless and satisfying experience.
In addition to these roles, I support the business in various administrative tasks, ensuring smooth day-to-day operations. From organising schedules and coordinating appointments to managing documentation and maintaining records, I take pride in my meticulous attention to detail and efficient execution.
By collaborating closely with Libby, I contribute to creating a cohesive and customer-centric environment that places a premium on delivering exceptional service and exceeding expectations.
Please feel free to reach out to me with any enquiries, feedback, or assistance you may require.