Established in 2016
with over 20 years PRIOR experience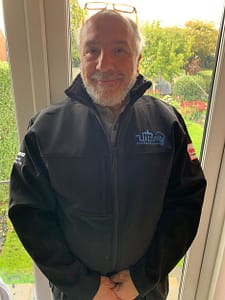 Welcome to Azzurri Electrical.
I'm Libby, (Liberato) and I have 20 years of electrical experience. Based in Leighton Buzzard, Bedfordshire.
In 2016 after being made redundant I decided to take the plunge and become self employed. I wanted to fulfil a long term passion so I began Azzurri Electrical.
Over the past 4 years I have become a Which? Approved Contractor, and an NICEIC Approved Contractor, this means that by being part of this voluntary organisation my electrical work is assessed on a regular basis, this makes sure that I'm keeping up to date with the current guidelines and regulationBy being part of the NICEIC organisation I can self-certify my work to the Local Building Control Body. This saves clients both time and money when undertaking work that requires notification under the Building Regulations. More information can be found here
OLEV Approved EV Charger Installer – as A UK Government Office of Zero Emission Vehicles (OZEV) Approved installer, I can help you take advantage of the relevant grant funding.
Azzurri Electrical Services:
• EV Charger Installations
Indoor & outdoor electrical lighting & power supplies (including office and summer houses).
• Full rewiring
• Security System Installation
• Fitting electrical appliances: dishwashers, washing machines and electric hobs/ovens.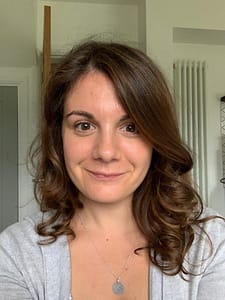 Hi! I'm Francesca, I've been working as Libby's Administration Assistant since October 2020.
I'm the person who interacts with our new and existing customers on a day to day basis, making sure that I listen and understand to what our customers require for their homes or businesses. 
I complete a lot of the background parts of our business, including the OZEV Grant Applications.
I also really enjoy keeping our website, Which? Trusted Trader Profile  and various social media accounts up-to-date too.